BRINGING OUT THE BEST IN THE
WORLD AROUND US
BRINGING OUT THE BEST IN THE WORLD AROUND US
For more than 120 years, Gillette has been helping men look, feel and be their best at every age and life stage.
EXPLORE GILLETTE COMMUNITY GIVING

THE JOURNEY TO ADULTHOOD HAS CHALLENGES,
NO MATTER WHO YOU ARE OR WHERE YOU'RE FROM.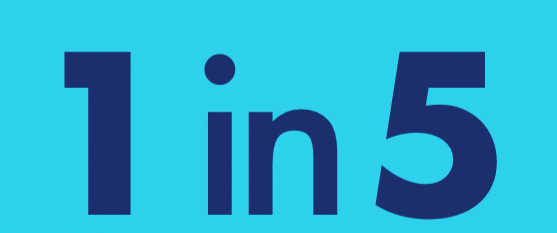 young men thinks it's not acceptable to openly share emotions when feeling sad or insecure (US).
When boys don't feel they fit the mold it can lead to fewer close relationships and poorer mental health.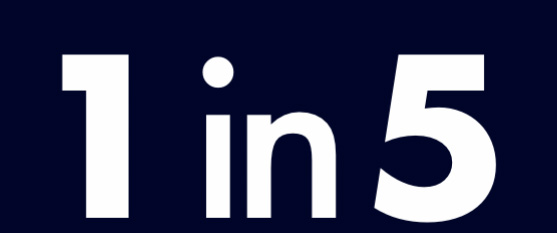 young men don't feel it's acceptable to explore a career that might be considered uncommon for a man.
It helps to have a guide who can lend a hand, act as a sounding board
or be a supportive voice.
76% of young men who have a role model agree they're confident about their future.
84% of young men say having a role
model can help them become a more
caring person.
86% of young men believe a role model
can help them be themselves.
INSPIRING POSITIVE CHANGE

Our ambition is to ensure all boys grow up benefitting from positive
role models. Gillette will connect hundreds of millions of boys with
programs, resources and content that harness the power of role models
— all while supporting and celebrating those already demonstrating the
best men can be for the next generation.
EXPERTS SAY ROLE MODELS CAN HELP GUIDE BOYS.

We want every boy to know that it is OK to…
TAKE PRIDE IN YOUR
PHYSICAL APPEARANCE

We want every boy to feel free to express themselves.
Find more resources below designed around the power of role models.
TOOLS FOR THE ROLE MODELS OF TODAY & TOMORROW

Get inspired by real role models and learn how you can make a difference right where you are.
LOOKING TO GET CONNECTED?

A great role model can make a world of
difference. Check out these resources.

WORKING TOGETHER TOWARD A COMMON VISION

We've teamed up with Equimundo, the global authority on transforming
harmful gender norms, to help us deliver impact globally.
As a leading partner of the Global Boyhood Initiative, established by
the Kering Foundation and Equimundo, Gillette supports the
development of curricula and resources that encourage boys to be
healthy, emotionally connected and nonviolent.
IMPACT THROUGH LOCAL PROGRAMS

Gillette supports male and youth development programs with local organizations like the Boys & Girls Clubs of America and Football Beyond Borders.
IMPACT THROUGH OUR WORLDWIDE REACH

As one of the world's largest marketers to men, we're using our reach to celebrate world-class role models, inspire more men to get involved, and demonstrate "the best a man can be" for the next generation.
WE'RE ON THIS JOURNEY TOGETHER

Over the past three years, we've donated millions to non-profit organizations around the world who are executing the most interesting and impactful programs designed to help men of all ages achieve their personal best. Whilst we continue to donate, we know there's more work ahead of us and continue to act in this space.
PRODUCT SUGGESTIONS FOR YOUNG MEN

Enjoy a close shave and a great style, with confidence.